Juventus has not returned to their performance after the resumption of games. Juventus manager Maurizio Sarri, after losing to Napoli in the Coppa Italia final, said that Ronaldo and other Juventus players lack the sharpness.
In the final against Napoli, a goalless full-time game was directed to a penalty shootout. Napoli won the shootout for 4–2 and became the champions in Coppa Italia. Meanwhile, Juventus in the twomatches after the break of coronavirus has ended up goalless.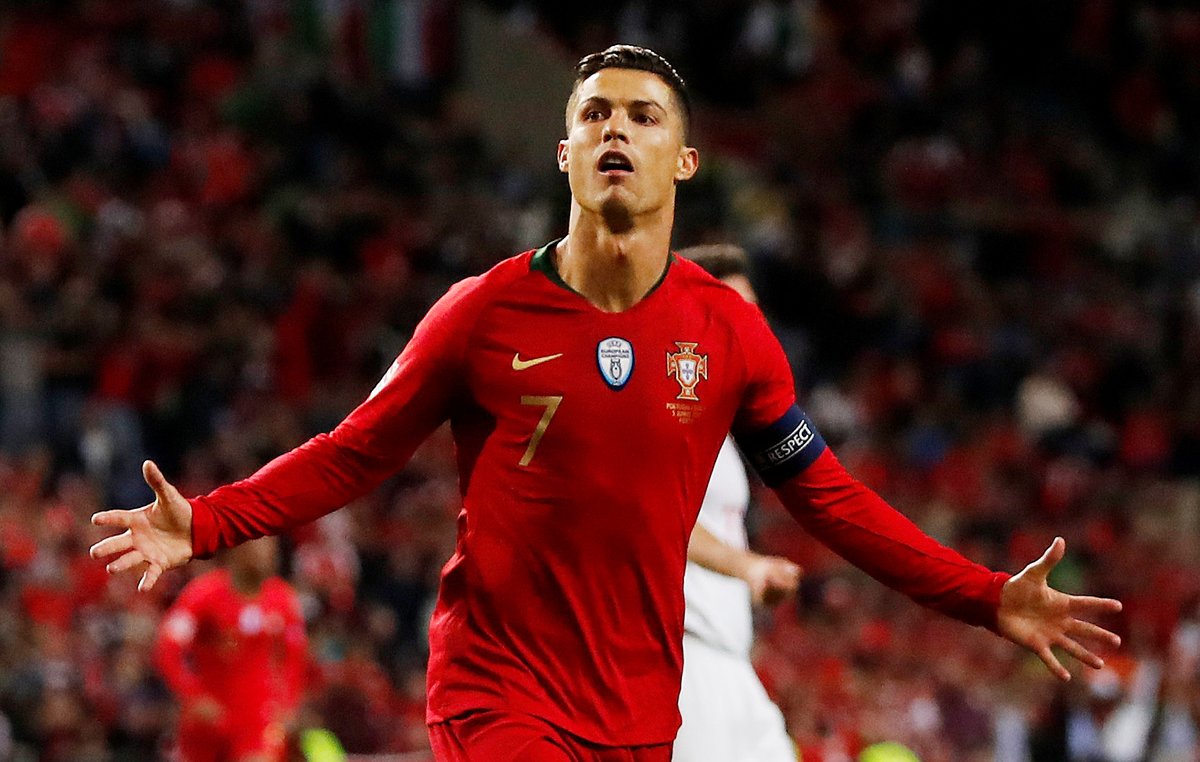 Sarri says that after three months of a long break from football Ronaldo like all the other attackers are lacking the fitness required for the game. Like Dybala and Douglas Costa, he is lacking the sharpness to do his game at the pitch. He was angry and disappointed by the team's performance and has avoided the talk with them. He said that at times like this it is better to stay silent.