Arsenal are reportedly confident of sorting out a fresh contract with Aaron Ramseybefore the close of the summer transfer window. The Wales international has already been offered a significant rise on his current £100,000-a-week wages with new boss Unai Emery keen on building the squad around the Welshman.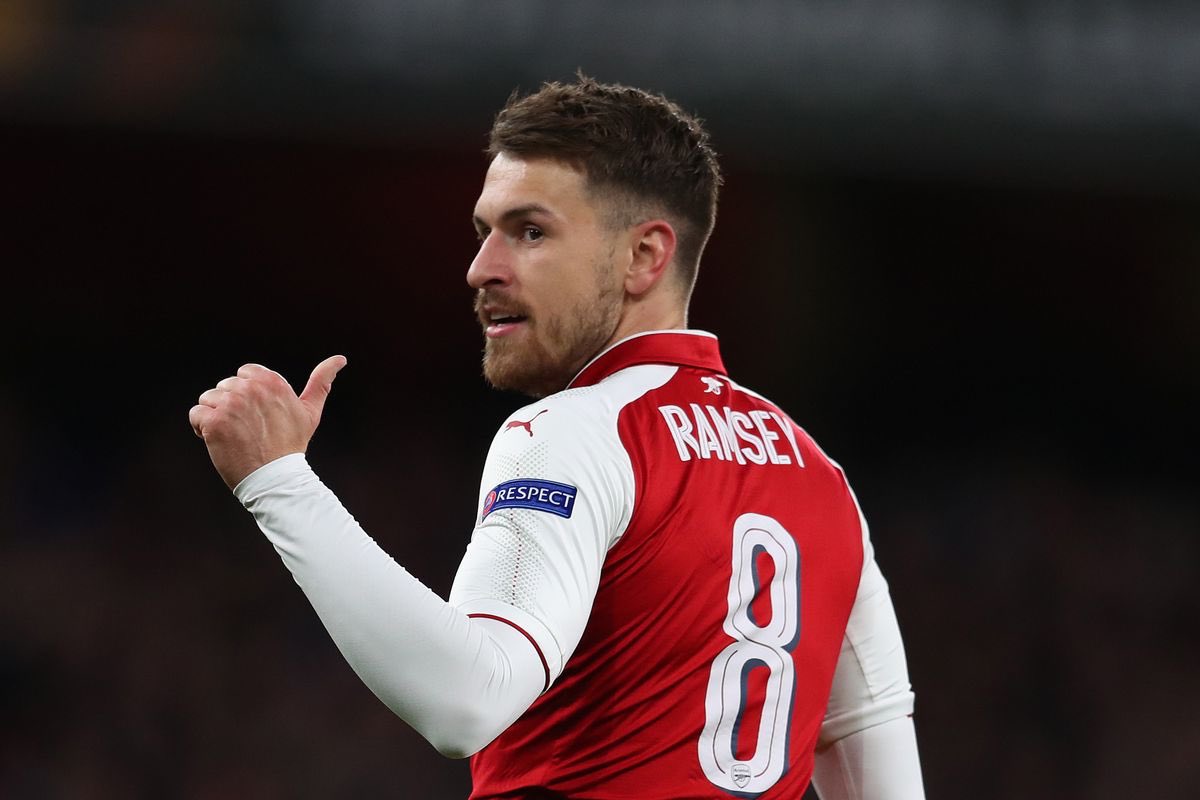 According to The Telegraph, the Gunners' hierarchy have already placed a contract renewal on the table and they are currently waiting for a reply from the 27-year-old. Should the response be negative, the north London club are likely to offload the Welshman during the summer as they are keen to avoid him from entering the final year of his contract.
Ramsey has enjoyed a hot-and-cold relationship with the club's faithful over the past decade but during this period, he has also provided some wonderful moments including the FA Cup winning goals in 2014 and 2017. Meanwhile, the Welshman has also become the club's highest scoring central midfielder in history and the majority of the supporters are now keen for him to stay.